A creative co-working space in the seaside town of Paekakariki
Our Neck of the Woods and is open for members to hire a desk for the day or for others to retreat to for a studio weekend (with Sofabed and courtyard). Meet, work, create. 2 minutes from the beach and cafes. YIPPEE!
Our Neck of The Woods T&Cs in a Nutshell
Liana decides who becomes a member. members can recommend other members.
What you become part of:
• Your own* work room/meeting space bookable in advance
• a courtyard garden
• 2 minutes to the beach and cafes
• Free hot drinks
• Wireless internet, printing, scanning and other office supplies* 
• Great opportunities to network and share ideas
• Weekend sleepover retreat bookable in advance (with double sofa bed)
• Occasional speakeasy evenings
The Kaupapa:
• Care for the space and it will care for you.
• Take part in all out greenie endeavours (like worm husbandry, bag circulation, reuse etc) as set out in the space.
• Share the joy and richness of the company but respect each other's need for confidentiality and quiet.
• other stuff that we will work out together
Rates:
 $25 plus gst for any part of a day in a room.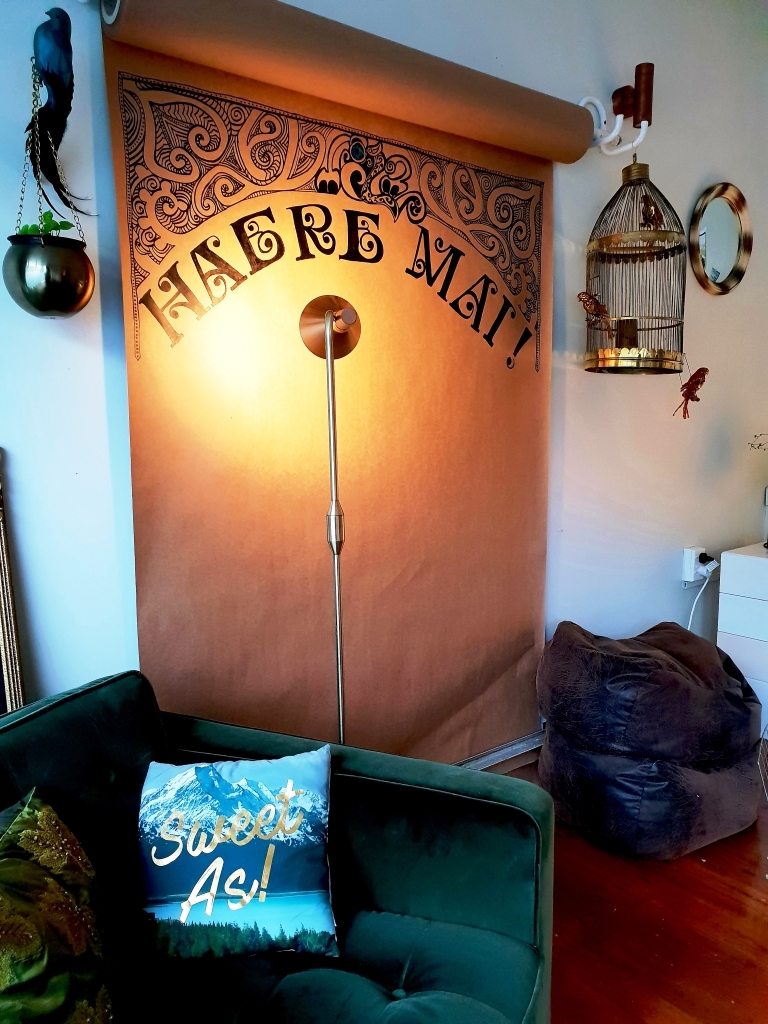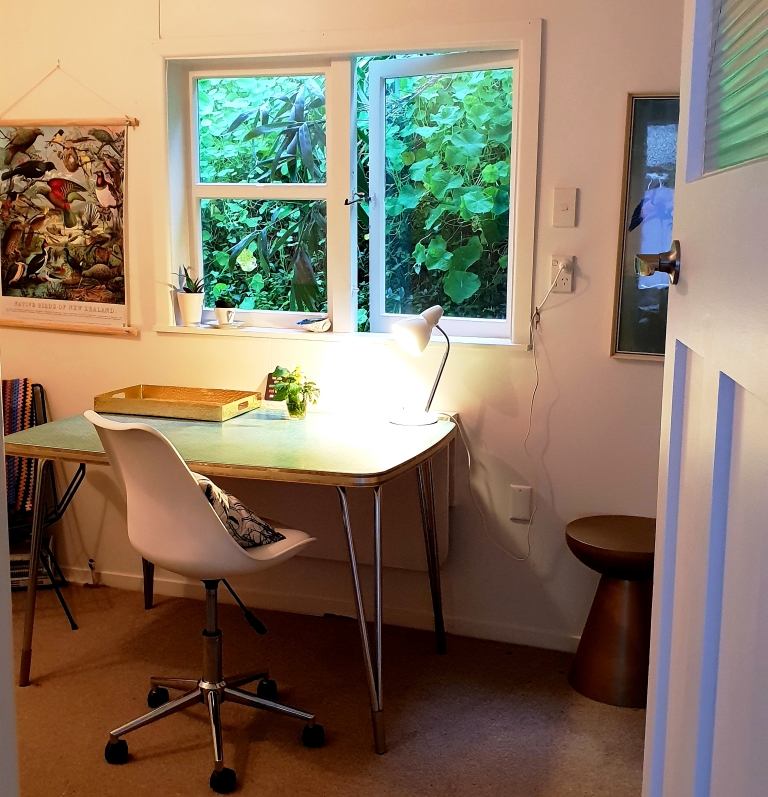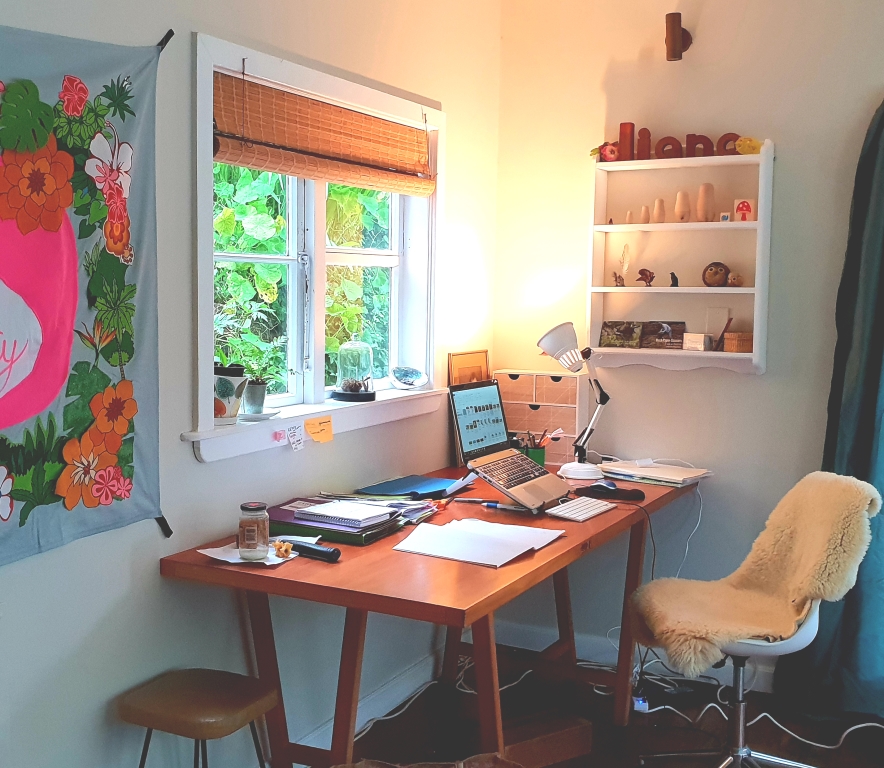 "Awesome creative space, I can't wait to use it"