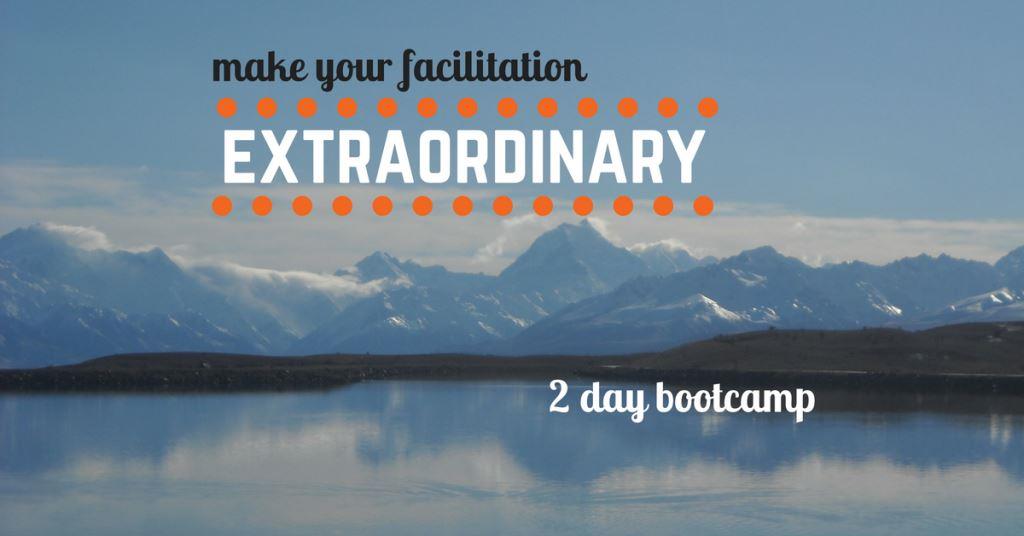 Do you hanker to be a more engaging leader and bring about deeper change for the people you work with? Then the Extraordinary Facilitation course is for you.
This intense and dynamic training is a fantastic way to develop effective facilitation and leadership and master techniques outside the ordinary: from Outdoor Adventure, Community Building, Creative Innovation, Ecopsychology and more.
Who is it for?
The course is for people who have already started facilitating or leading groups and who are hungry to branch out and try more effective techniques and ideas from outside the box.  It will enable you to experience dozens of common and uncommon facilitation techniques including:
Working in non-office settings to achieve more impact
Honing skills in supporting innovation and creativity
Developing greater self-mastery in tricky or challenging situations
Dealing with controversial issues and divergent perspectives
Developing a wider repertoire of non-verbal communication skills
Who runs it?
Your guide is me, Liana Stupples, a facilitator with over 20 years international experience.  I have drawn from my diverse work co-ordinating everything from international human rights campaigns, community engagement for controversial resource management issues, national social innovation projects, youth going on outdoor adventures to community singing and distilled the most powerful and extraordinary facilitation techniques for you.
What is the investment?
You get
Two days training in a fantastic venue including  outside experiences
Fully catered lunch and refreshments
Full handbook of techniques and tips
Free follow up coaching session and peer support forum
You invest
Waged/for profit or government organisations $550
students/unwaged/not for profits $350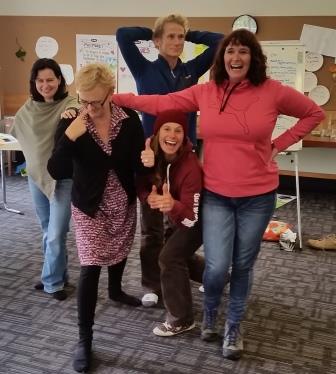 "Very practical experiential learning – heaps of fun – gets you thinking outside the box"
"Come with an open mind – I've discovered for example, that I can be more creative than I thought and I can facilitate this for others too "