A project to realise the dream of an all age wild play space in the seaside town of Paekakariki
What is the dream?
To encourage more inclusive community recreation, love for nature and visitors to Paekakariki by creating a new feature next to or in Queen Elizabeth Park.
It would be an area (or series of areas) designed using simple natural materials, planting and signs to encourage more playful interaction by visitors.
The idea behind the area is that by creating the opportunity for engaging experiences you encourage:
an lifetime environmental ethic, 
connection to place 
mental and physical wellbeing
a boost to the local economy of Paekakariki
Build the community's know how and capacity to support wild play
The local community and the future users of the space will be active in designing, building and managing it supported by our local authorities and businesses.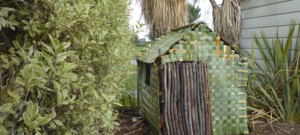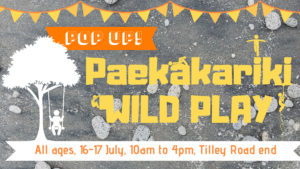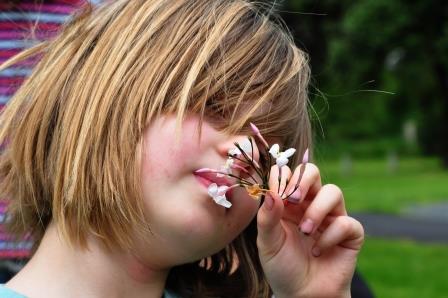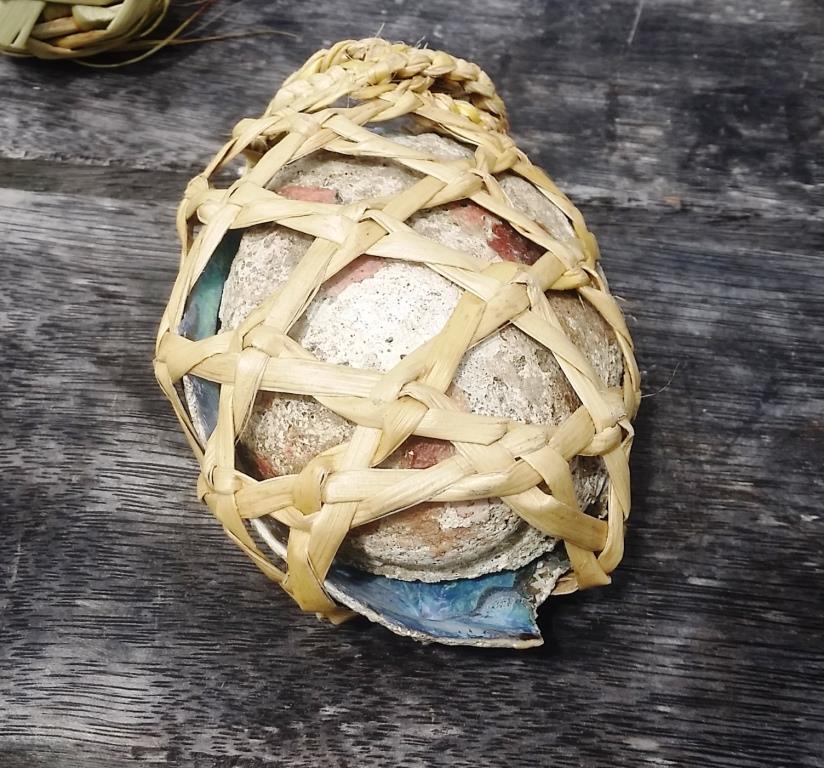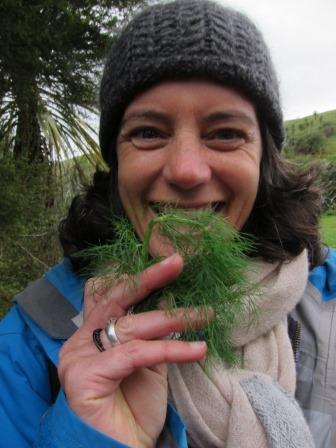 "This would be so wonderful for our mokopuna"
What is happening?
As a first step we will create a Pop-up Paekakariki Wild Play
Over two days we will gather people of all ages to build a pop-up wild play space from scratch. Kids bring your grown-ups! Experts come lend your wisdom! Beginners come along and see what you could try for yourself!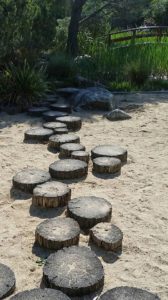 Want to be part of it?
We need all the help and advice we can get! If you have curiosity, ideas, or materials to share get in touch.  If you want to test it out get in touch.
We are on facebook or you can email liana.stupples@gmail.com