Immerse Your Senses in Natural Beauty
Liana's Parlour of Natural Beauty is a creative installation which engages people with the health and wellbeing benefits of caring for nature and our rivers and streams, from the mountains to the sea, by providing "treaments" for koha.
It is a beauty parlour with a difference:
 
• It focusses on inner and individual beauty; relaxation, inspiration, focus, empathy, joy, and clean health, rather than selling quick fixes dependent on stereotypical notions of beauty
• It provides wonderful opportunities to experience the healing power of nature; the sounds, the touches, the smells, the rongoa (natural "medicine"), the local minerals, the presence of creatures and particularly, the power of water
• It engages members from the community to help deliver the "treatments" available in the parlour; for example, young people into the arts, massage providers, cultural leaders
What you experience:
A pop-up "Parlour" offering "treatments" for koha. Treatments include:
• Various forms of massage using oils infused with native plants from the groundwater catchments
• Hot stone treatments with stones from the river
• Foot soaks using local water and pumice collected from the region's seashore
• Facemasks from the garden or "waste" food (in conjunction with local gardens/markets)
• A sound immersion in an old fashioned hair dryer with sounds from places around the catchment (hopefully in a live stream)
• A wild water hot tub, filled with wonderful un-chlorinated water and local herbs and oils
• A kitten "pool" where you can lie down and be walked over by kittens that need adopting .
• Various teas/tinctures and potions made with local waters and plants for refreshments
• The magazine at reception will be a "zine" made with striking looking local people/with inner beauty as well as wild beauties – native fish, insects etc – with the kaupapa of love and care for yourself and your local water. 
Sometimes the "Pop Up" version of the Parlour travels to special places – a mall, museum or on the banks of the river or stream.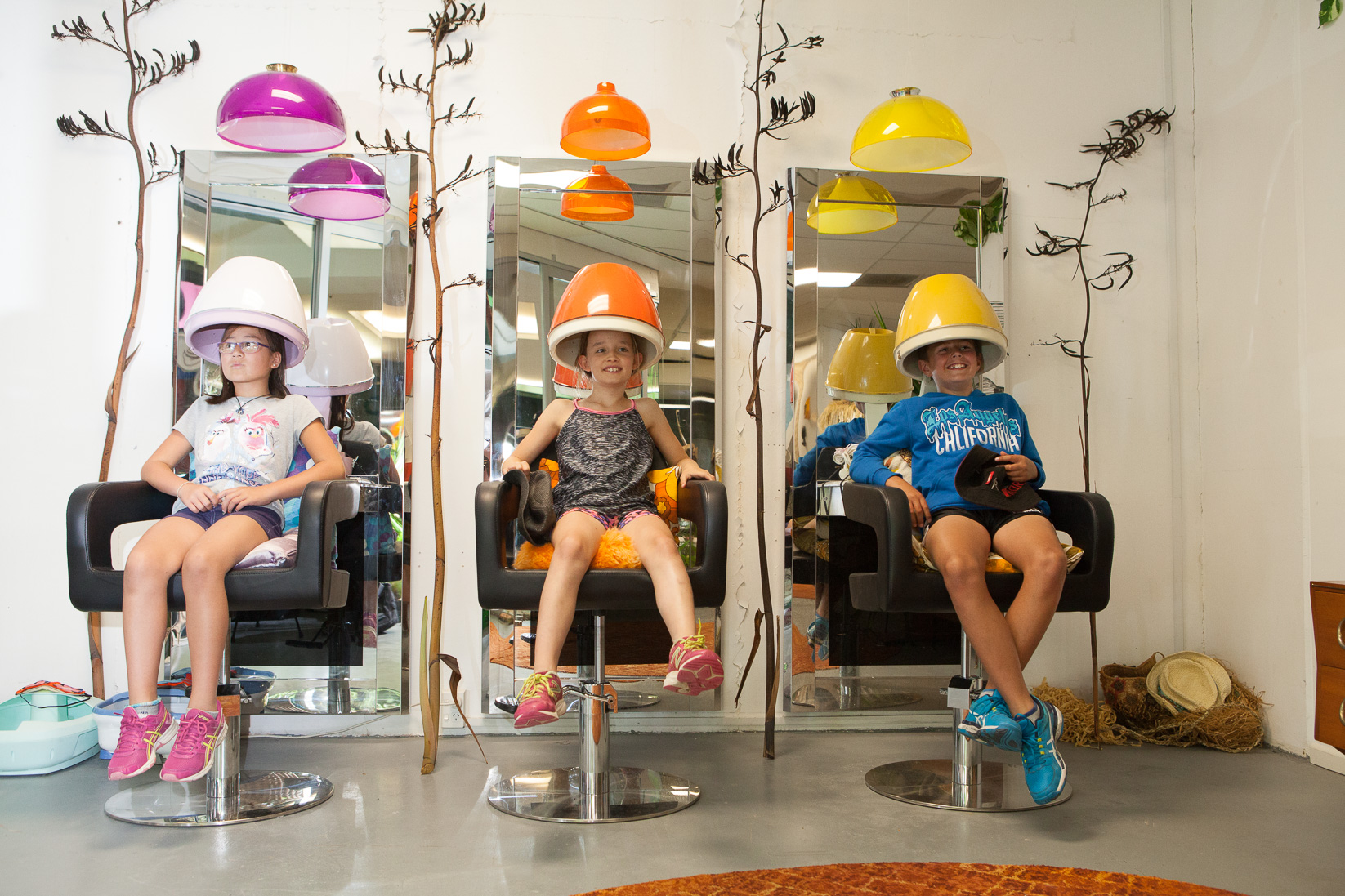 Hutt City Kids listen to nature sounds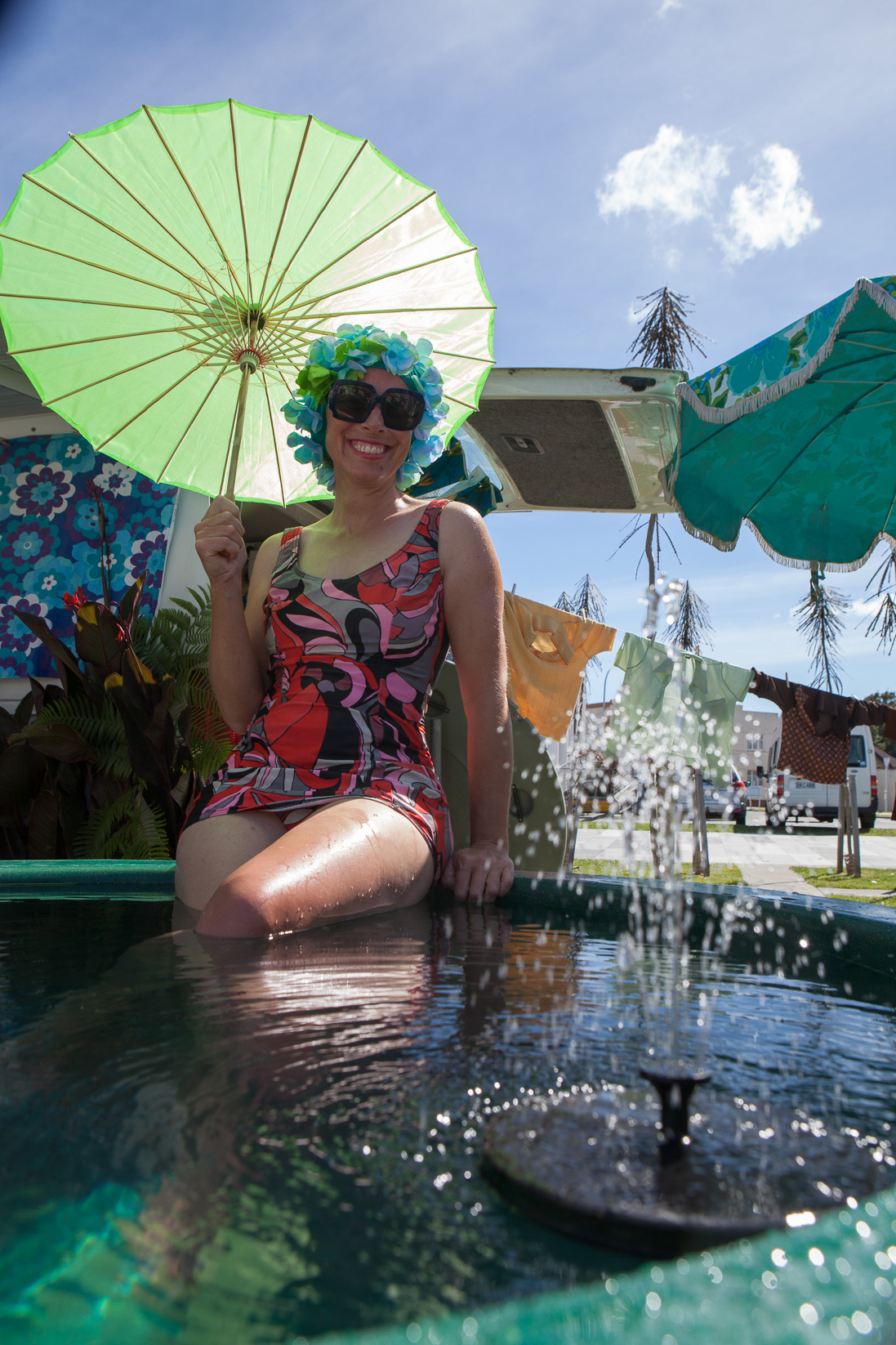 Wild water hot tub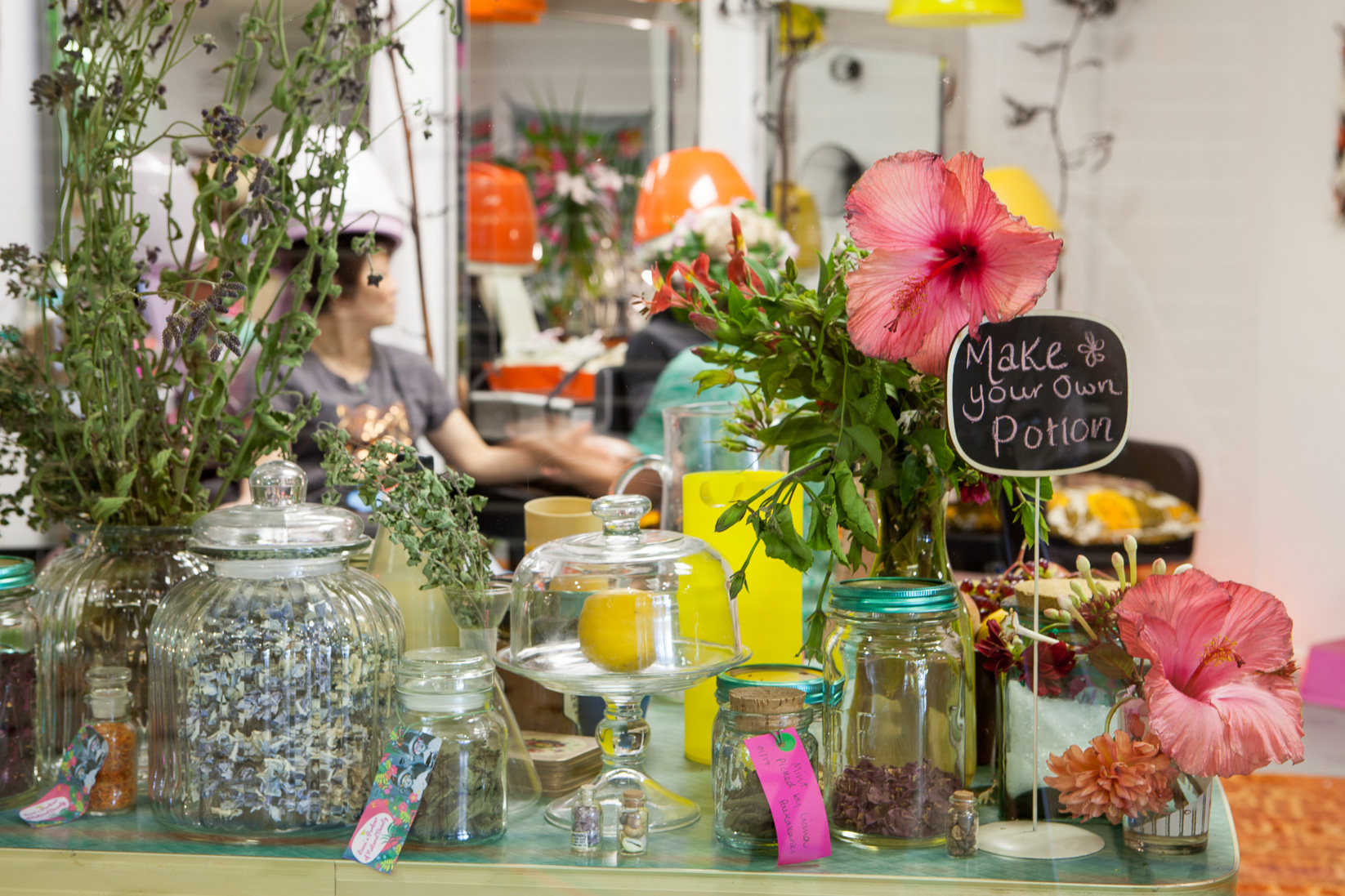 Make your own potions from native plants and herbs
Parlour 2017
Liana's Parlour of Natural Beauty was launched in February 2017

It was part of the Common Ground community festival in the Hutt Valley from 25 February to 4th March.
Led by Liana Stupples, 18 volunteers created a parlour, filled it with collected plants and curated experiences and delivered high quality interaction experiences to the public. Total estimated volunteer hours were at least 429.
Around 500 people directly participated (we documented at least 462) in the Parlour and once inside, experienced an individual welcome and took up many activities  e.g. sat under the sound immersion hairdryer and had natural aromas wafted to them or a given a hand massage. Many also sampled our drinks and read the magazine, or went further and had treatments and gave a koha.  Conversations were started about nature, rivers, beauty and wellbeing.
It is estimated at least 5000 were exposed to the parlour experience through the media.
The Parlour met its objectives to attract not only those interested in art or environmental issues and to create a beautiful and thought provoking experience for the people of the Hutt Valley.
Written comments:
I was back for another day of delights with Liana at her Parlour of Natural Beauty. Beautiful hand massages by Liana. I felt very looked after  Claire
Unexpected midday bliss Cat
Tasty treats to be had. It is joyful. Massive thanks to Jan for the amazing massage.
Sheer magic Jane
I love this place anon
I want my whole house to be like this anon
Liana's parlour was a real delight it was deeply connective to the outdoor environment beautiful!
It was incredible! Calming, beautiful what a treat!
I absolutely loved Liana's parlour . It is and urban retreat. Gorgeous!
Liana's parlour was so relaxing and definitely made me want to engage with nature more
Such a cool installation Debbie
"It smells so lovely in here"  (x50 as people walked in)
Other feedback:
There was so much but here is a flavour
At least 5 children brought their parents back/in
One little girl came back three times
Waroa School rang me back to get the recipe for the wild drinks so they can make them at school
People with disabilities reacted with smiles and sounds
Conversations
There were so many intimate conversations verbally but also through touch
About what nature provides for us
About friends who are far away
About what sounds of nature you want to hear on your death bed
About what is going on in your body
About the places to visit in the hutt valley
About the power of touch
About how relaxing the sound of water is
About the wonderfullness of kittens for wellbeing
About what you hide about your body
About the power of smell
About emotional survival
About the things your mother used to have on her dressing table
About getting 3 ralta hairdryers for your 21st
About the whanau stories of what plants heal
About the flowers and how to grow them'
About the recipies for the drinks
About your family and where they are now
About the beauty of having something like this in the middle of a city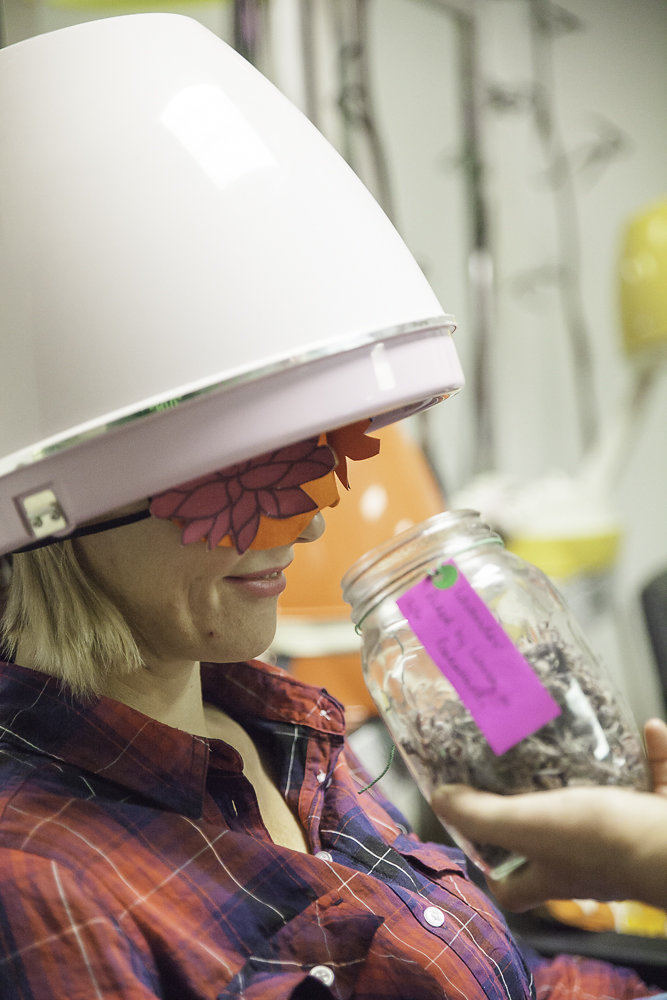 the aromas of natural beauty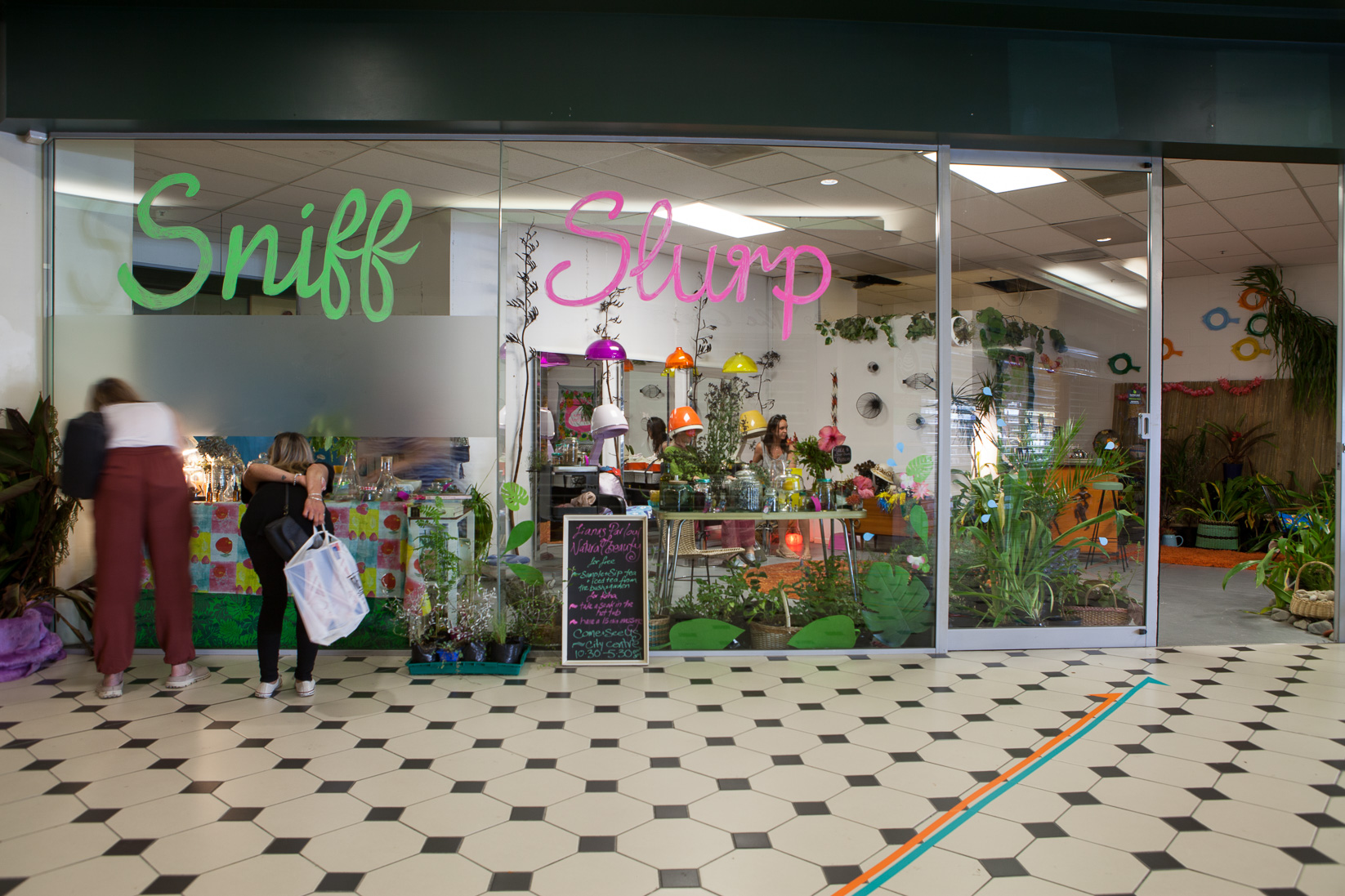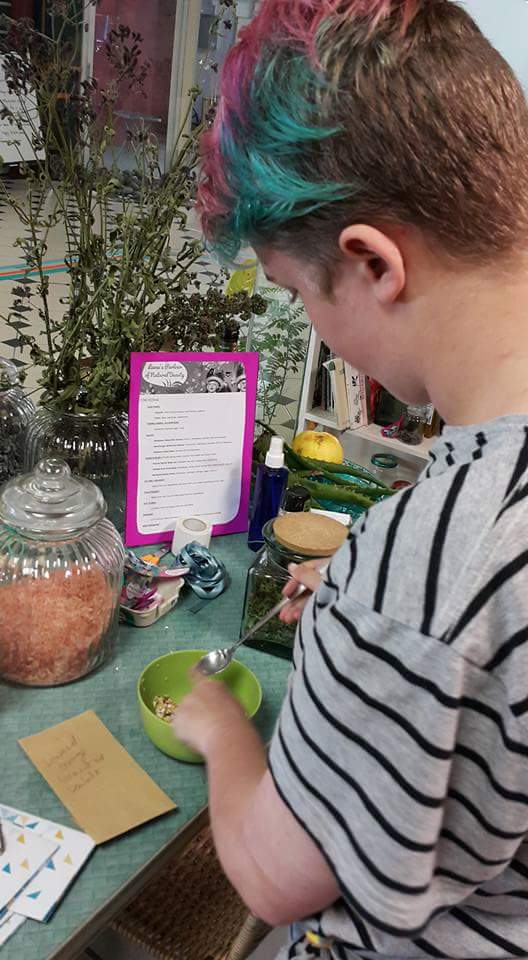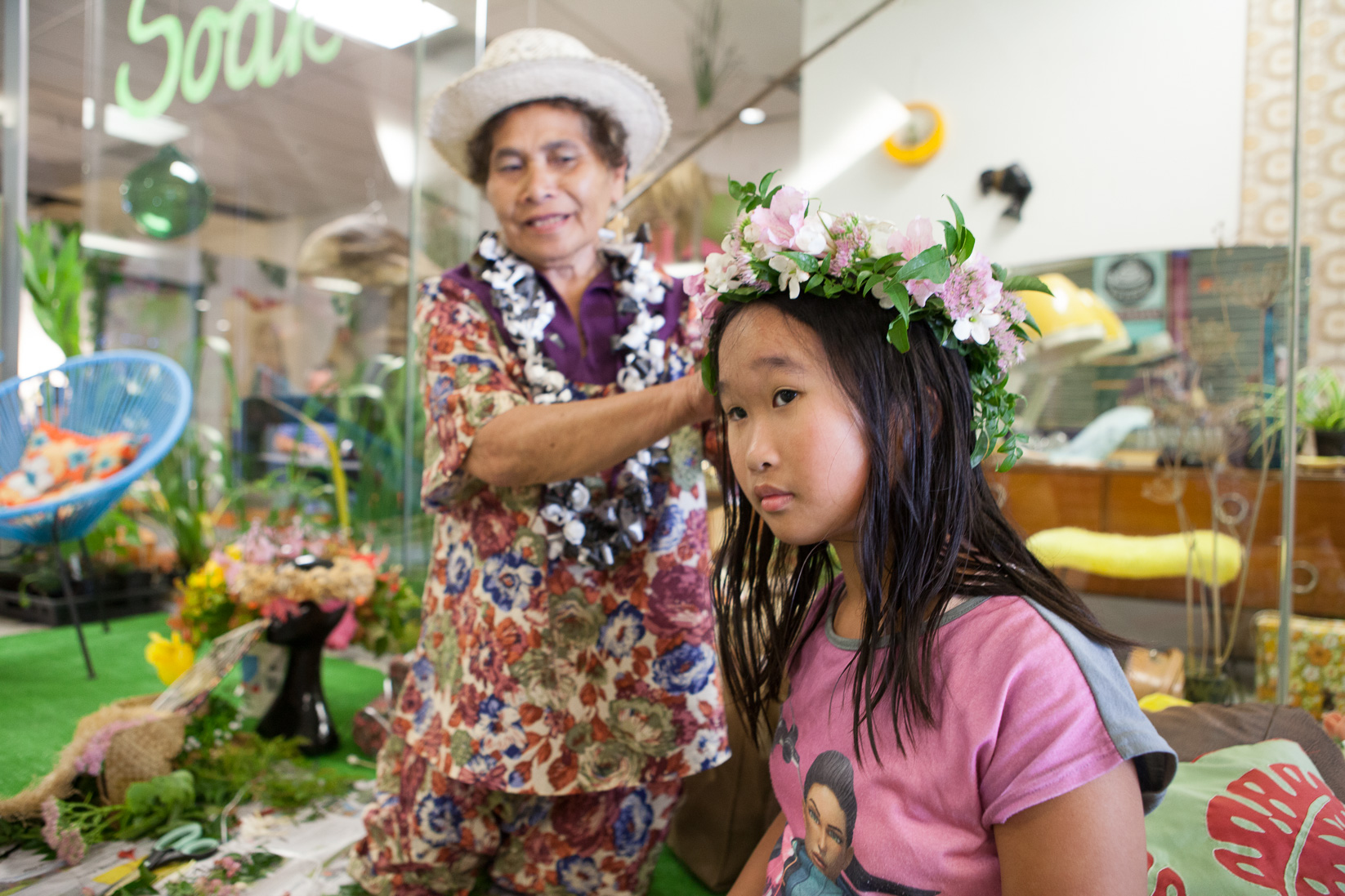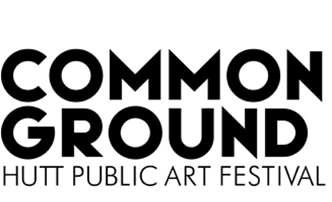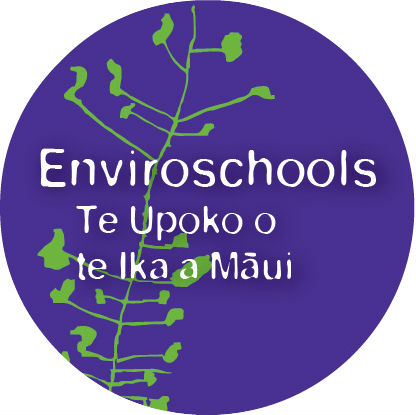 .
photo credits: Dionne Ward, Claire Hewitt, Janie Walker