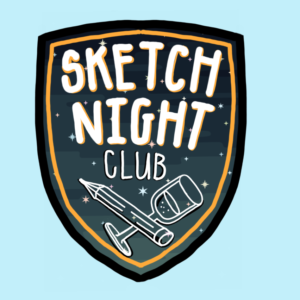 Sketch Night Club is a group of people who meet on line live once to month to sketch and play with visual thinking.  And we share insights and ideas throughout the month as well. Each session and notes are available after the event.
Hosted by Liana's visual thinking we cover a different topic each 90 minute session. We share ideas, struggles and laughs.
Sketch Night club complements Extraordinary Visual Thinking Training – we cover other topics and the important ones in more depth.
The price is that you metaphorically "Buy Liana Lunch". (kind of a nice Welly one ;-))
Price
1 session $25 (gst inc)
6 sessions for 2020 ($125 gst inc)
The next session is Tuesday 20th October 2020 at 7.30
To book your place:
Email Liana at Liana.stupples@gmail.com and transfer the fee to 38-9022-0015538-00
That will unlock all the supporting info 🙂